Are you looking to purchase a new (or used) vehicle but want to see how your favorite contender compares to the competition? At Allen Mello, we understand that buying a vehicle is one of the most important decisions you'll make this year and we want to make it as easy as possible. That's why we offer vehicle comparisons on our website for our Nashua, Merrimack, Lowell and surrounding area customers. To see what we have on our lot, view our new inventory page. 
Buying a vehicle for a large family has different requirements than buying a sporty car, or a small and particularly fuel efficient car. For a large family, you might be considering a Jeep Grand Cherokee, a Chrysler Town & Country, Dodge Durango, or even the RAM Promaster City. When looking for a fun and sporty vehicle you're likely considering the Chrysler 200, Dodge Challenger, or even the Dodge Charger.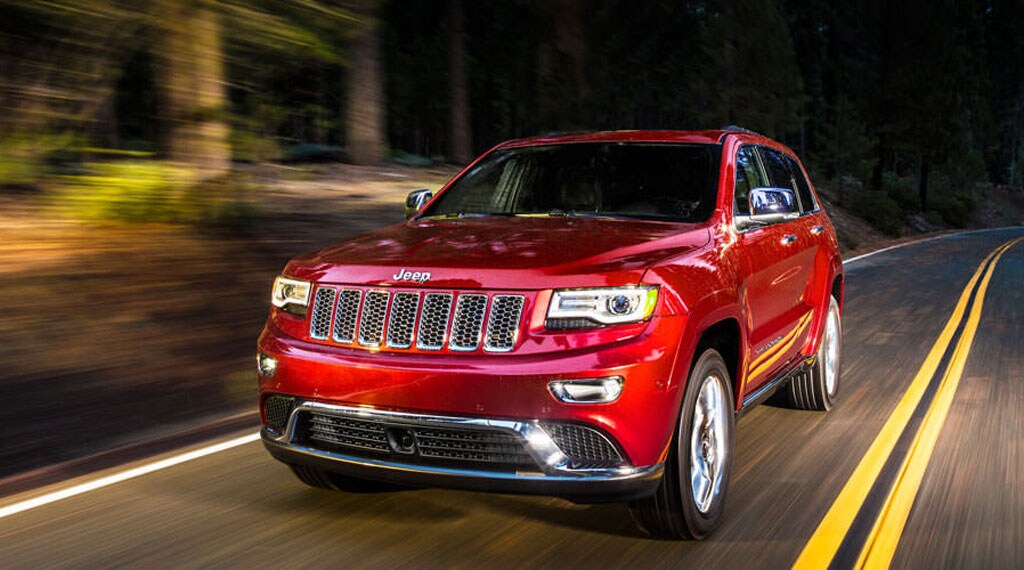 Jeep
Ram
Comparing vehicles to the competition is useful for determining what the best decision is for you and your family. It can also help to confirm a decision you've already made. The thing about Jeep, Chrysler, Dodge, and RAM vehicles is that they're all American-made, a fact many of today's vehicle buyers are looking at during their buying process. 
Though they're all pretty patriotic, each of the new vehicle brands sold at Allen Mello have a distinct personality that make them unique to their prospective buyers. 
Jeep vehicles are all about adventure, off-roading, and having fun out in nature. Whether you're looking at the Wrangler, Patriot, Renegade, Cherokee, Compass, or Grand Cherokee, you're looking at a vehicle that can stand up to the tough requirements of an active lifestyle. 
Chrysler vehicles are luxury. Whether you're looking at the Chrysler 200, 300, or the Town & Country, there's a certain level of safety and comfort technology that buyers expect from the brand, whether that's standard leather trim or a state of the art navigation system.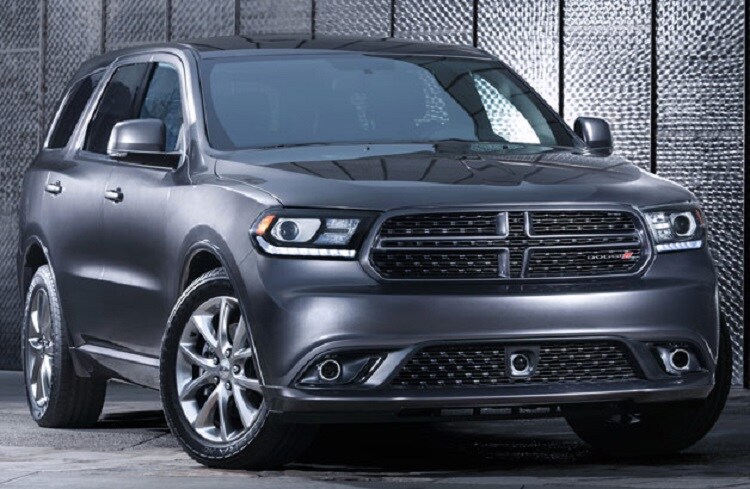 Dodge vehicles are about sport. The Challenger, and Charger are beacons of sports cars that roam the highways and peek at you as they thunderously roar by. The Dart is small and fuel efficient as well as fun, great for the driver looking to get where they're going with spunk. The Dodge Durango, Grand Caravan, and Journey are top picks for those with a lot of people to carry-whether it's kids, pets, or friends.    
RAM vehicles are about utility. With many ways to customize, from their towing capability, cab size, and hauling capability, business professionals and those just wanting the power and feel of a work truck will love the RAM line. Not only are they great for work, they're stocked with optional features to turn a standard work truck into a comfortable second home. 
Check out the reviews below to find out how Jeep, Chrysler, Dodge, and Ram vehicles compare to the most comparable vehicles in their class. 
Allen Mello is open Monday through Thursday from 9:00 A.M. to 8:00 P.M., Friday from 9:00 A.M. to 7:00 P.M., Saturday from 9:00 A.M. to 5:00 P.M., and Sunday from 12:00 P.M. to 5:00 P.M. Stop in to our showroom at 13 Marmon Drive in Nashua, conveniently located just minutes from Merrimack, Manchester and Lowell. 
Whether you're looking to purchase a new or used vehicle, purchase parts for your vehicle, or are just looking for a great place to get your regularly scheduled maintenance, Allen Mello Chrysler Jeep Dodge Ram is the place to visit. Stop by today to test drive new models
.