Loved your experience with
ALLEN MELLO?
Please kindly take a moment and share your great experience with the online community. Simply click on one of the below sites to write your review.
We sincerely appreciate your business and for taking the time to write a few kind words about Allen Mello.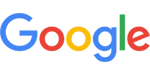 HOW TO LEAVE A REVIEW:
1) Click above link to our Google Reviews page
2) Click the Write a Review button in upper right corner
Write Review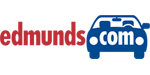 HOW TO LEAVE A REVIEW:
1) Click above link to our Edmunds page
2) Click "Write Sales Review" or "Write Service Review" located in the middle of the website
Write Review

HOW TO LEAVE A REVIEW:
1) Click above link to our DealerRater page
2) Click the "Write A Review" button located in the upper right-hand of website
Write Review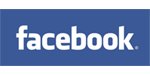 HOW TO LEAVE A REVIEW:
1) Click above link to Allen Mello Facebook page
2) Click the "More" option next to the Message and Share options
3) Select Write a Review
Write Review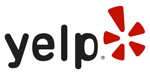 HOW TO LEAVE A REVIEW:
1) Click above link to our Yelp page
2) Simply click the red Write A Review button
Write Review