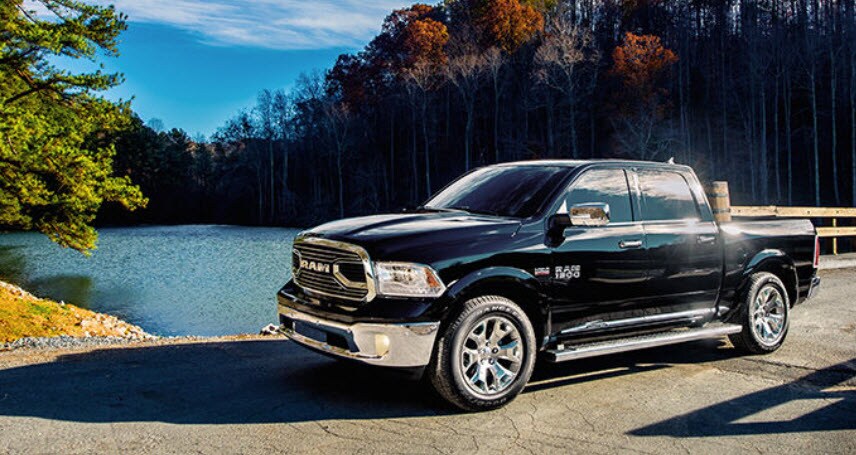 People need pickup trucks for different reasons. Some use it more as a storage transport for small pieces of equipment or similarly sized options. Others make use of large towing capacities to move trailers, boats, and the like. Depending on your specific needs, you may therefore require a light-duty or heavy-duty truck, and if you're looking into a possible new pickup, one of the best ways to go is Ram.
You must first figure out what exactly you need from your truck and whether a heavy-duty option even makes sense. Having then decided that, the team at Allen Mello CDJR is ready to introduce you to a number of heavy-duty Ram pickups that might be perfect for you.
Light Duty vs. Heavy Duty
No doubt you've heard the words heavy-duty thrown around in pickup truck marketing for years, but strictly speaking, most trucks aren't heavy duty at all. Starting with the Ram 1500, light-duty pickup trucks are typically defined as personal or light commercial trucks made to tow small items such as furniture. They typically have a payload capacity between 1,500 and 3,000 pounds with a towing capacity of about 12,000 pounds.
The Ram 2500 model and above are classified as heavy-duty pickup trucks, which typically sport a much larger engine and with enhanced transmission. Their payload capacity usually runs well over 6,500 pounds with a towing capacity over 20,000 pounds.
If you're looking for a vehicle this strong, Allen Mello CDJR has you covered.
Ram 2500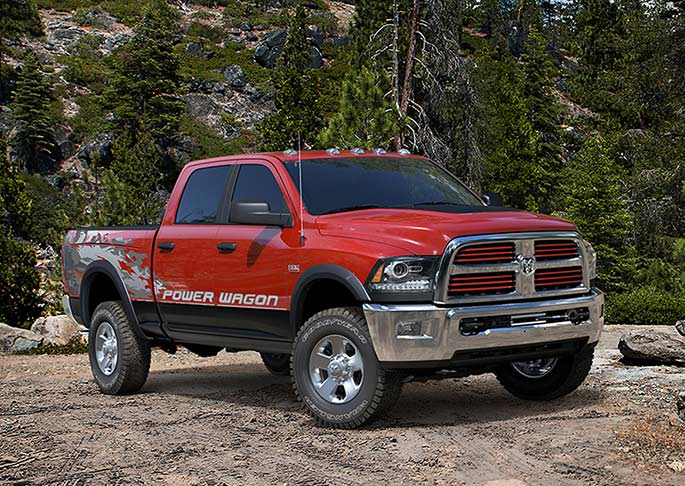 The 2016 Ram 2500 is a top pick for your next heavy-duty truck due to its tremendous towing and hauling capacity with diesel and automatic powertrain. A refined and high-quality interior also makes the overall ride one of the quietest and most comfortable you can expect to find from a pickup this size.
Ram 3500
If you need a heavy-duty Ram truck with incredible hauling capabilities and that sports a diesel and automatic powertrain, the 2016 Ram 3500 might be the model for you. What separates this from other pickups in the class are its interior cabin and smooth ride.
Ram 5500
The 2016 Ram 5500 is the top of the line when it comes to heavy-duty Ram pickups. Capable of hauling and towing incredibly big loads, what's perhaps most striking about this model is how quiet the ride is. You could pull an entire boat behind you and never even notice.
Learn More About Available Heavy-Duty Ram Trucks
Purchasing a brand new heavy-duty pickup truck isn't a decision that should be taken lightly. You must first assess whether you would even benefit from a heavy-duty Ram model, and then you have to decide which model specifically is right for you.
It helps during this process to have a team you can turn to for advice, and Allen Mello CDJR would like to do exactly that. So for any additional questions about what a heavy-duty Ram model could do for you, contact one of our representatives or browse our inventory to learn more.