Interested in finding out more about the innovative Chrysler safety features at work in Chrysler brand vehicles? At Allen Mello Chrysler Jeep Dodge Ram, we know that passenger protection is paramount to our local drivers in Nashua and the surrounding communities of Merrimack and Manchester. We also know that when it comes to conducting research for your new ride, you want to get to know as much as you can about the features on board.
Our easy-to-read Chrysler safety feature guides act as comprehensive looks at each standard and available protection system that new Chrysler models offer to buyers. Check out the following categories our safety reviews dig into:
Crash Test Results
Ever wonder what an overall five star rating from the National Highway Traffic Safety Administration really means? Our guides will walk you through a breakdown of individual crash test scores for each Chrysler model, many of which test out at the top.
Enduring Strength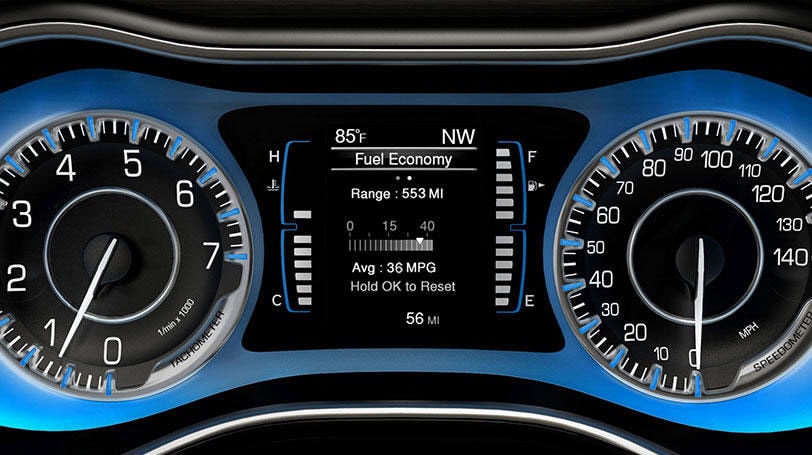 Making a vehicle that can stand up to whatever comes its way is a huge undertaking. Luckily, Chrysler has done this sort of thing before. With vehicle manufacturing roots that stem back to the dawn of the auto age, Chrysler knows what it takes to produce a vehicle with exceptional protection, starting with a high-strength structure underneath it all.
Valuable Warranties
From roadside assistance provided for the first five years of owning your vehicle, to powertrain protection that has you covered for 100,000 miles, Chrysler warranties work with drivers to ensure they always have easy access to help when they need it. Chrysler also teams up with Uconnect technology to help travelers get emergency assistance with the push of a button using an integrated 9-1-1 Call feature.
Unlock more Chrysler Safety Features
Security-centered technology and a variety of vehicle control systems work overtime in Chrysler models to give you peace of mind wherever the road takes you. To learn about all of the features that make Chryslers class leaders when it comes to safety and security, select the model you're interested in below.
To continue your Chrysler study, see Allen Mello CJDR's Chrysler vehicle reviews that explore other important research categories such as performance, efficiency and interior comfort.