Why is a Brake Inspection Important?
Many different parts make up the braking system in your car. Some of the parts found in a car braking system include the brake pads, brake rotors, brake linings, brake springs, and the wheel cylinder. You have to pay attention to your car's braking performance to determine if you need a brake inspection.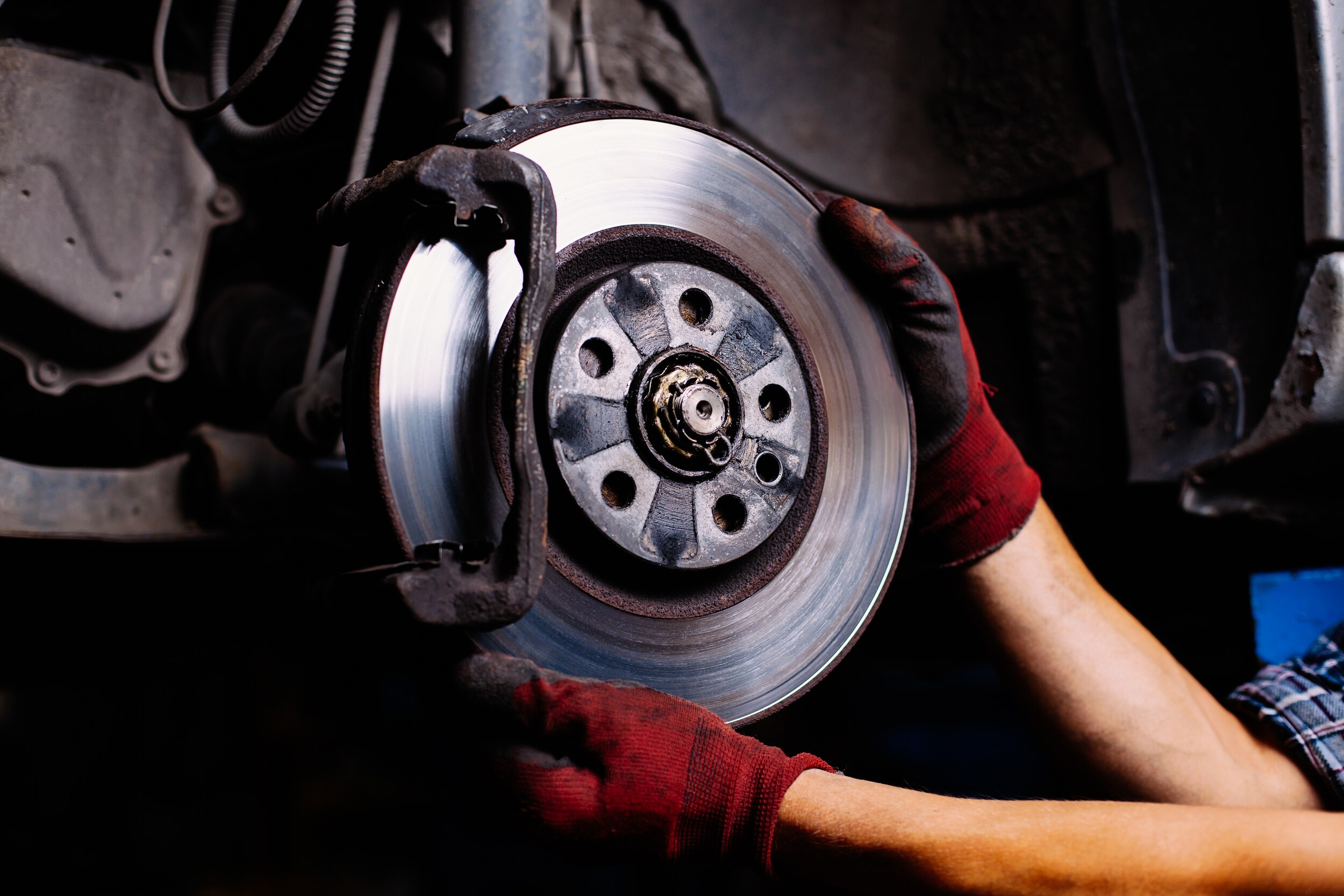 Getting a brake inspection is important, especially when you notice signs or anything strange with your brakes. Ignoring brake problem signs can cause the parts of the brake system to deteriorate even further, and thus the costs of repairing are bound to increase. Operating a car with a faulty brake system can also increase the chances of a car accident, especially if the brakes are not responding well.
Signs Your Car May Need Brake Repairs 
If you hear noises during braking, it is a sign that your brake requires inspection. Noises that indicate your brake has problems include screeching, grinding, and squealing. 
Brake pedal vibration is another sign that your brake system is falling apart. There are many causes for brake pedal vibration. The brake pad will vibrate when gripping the brake rotor. 
Another sign that your break pad could be worn out is that you have to press the brake pedal further down to make the car stop. 
A burning smell emitting from the tires may also indicate that the brake system is damaged.  
When Should You Inspect Your Brakes?
There are many factors that you have to take into account when determining if you need to replace brake pads. The braking system varies across different car models depending on the car's weight and specifications. Some car models require brake pads to be replaced upon reaching a mileage limit of 35,000. It is a good rule of thumb to have your brake system inspected every 12,000 miles. During a car service, make sure to have the brake pads and brake fluids replaced according to your driving needs. 
Cars that use automatic transmissions need to have their brake pads replaced more frequently than cars with manual transmissions. The usage of the brake also determines how frequent the brake pad needs to be replaced. Frequent speeding on the road can reduce the life of the brake pads regardless of the type of transmission the car uses.
Brake Inspection Nashua NH
A brake inspection in Nashua will cover all the parts of the braking system. You will get a complete report that provides information on the condition of different parts in your brake system. 
It is recommended that you have your car's brakes inspected annually. You should get a brake inspection as soon as you notice any signs that your brake is not in good condition. Trained technicians can easily spot damages or problems in your brake system. You can also check your vehicle owner manual to learn about the brake inspection intervals.
Scheduling Brake Service
You should schedule brake service immediately if you feel that something is wrong with your car's brake system. We have a team of professional and friendly technicians who are well trained in brake services. Our technicians will help you get back safely on the road, whether you need a brake inspection or new brakes for your vehicle. Contact Allen Mello with any further questions. We are located at 13 Marmon Drive in Nashua, NH. We look forward to serving you!