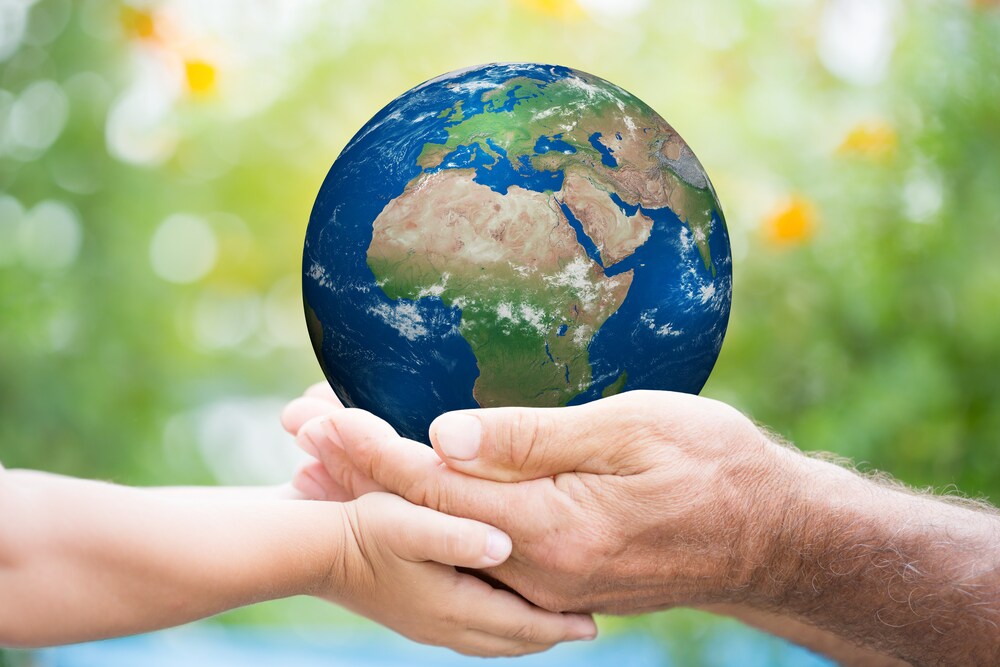 Earth Day is approaching, and it's our way of celebrating our home. The Lowell Earth Day Parade and Festival is a great way to honor our one and only planet, so we're going to let people in the Nashua, Merrimack and Manchester area know what to expect with the Lowell Earth Day Parade and Festival. These events will be fun for all ages, and it's a great opportunity to learn about the various ways that you can keep planet Earth clean. Here's our guide to the Lowell Earth Day Parade and Festival.
Lowell Earth Day
The purpose of Lowell Earth Day is to educate and inform people about the concerns of climate change (and the consequences that will follow if we ignore it). Lowell Earth Day is a month long celebration that's taking place all over the city. These events will celebrate art, nature and sustainability, and they'll be held by community groups, artistic organizations, public schools, UMass and community colleges from the greater Lowell area. These events will show that raising awareness and having fun can be the same thing.
Lowell Earth Day Festival Events
The Earth Day festival will feature numerous events that are fun for the whole family. School children can enjoy and participate in the puppet-making workshops which will not only teach children how to make their own puppets, but it's here that they can learn about different environmental science topics. College students will even hold a film festival for attendees. These short films will focus on environmental issues that will inform and entertain audiences.
Earth Day Parade in Lowell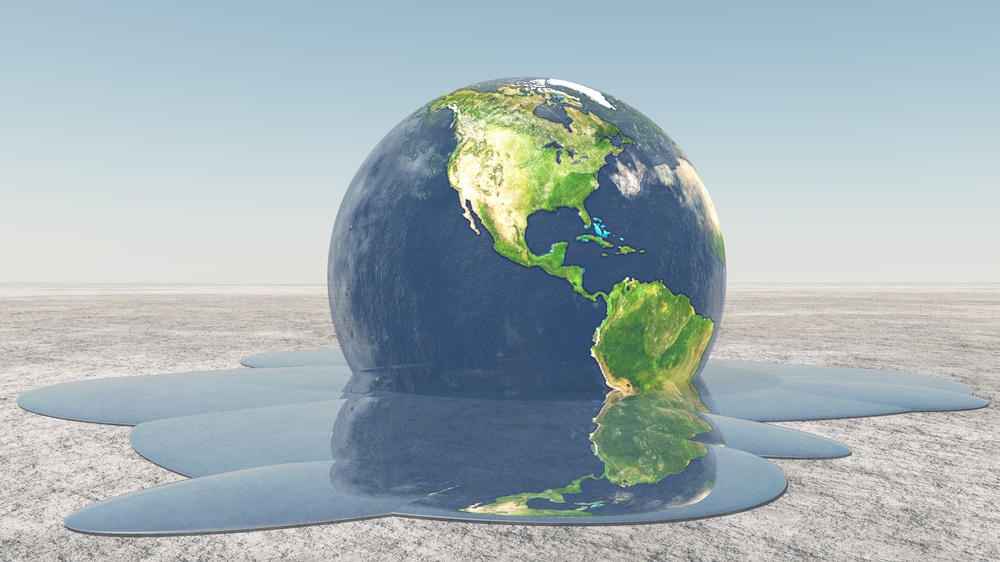 The Earth Day parade will take place on Saturday, April 23rd. Members will start gathering for the parade at 11am and it will kick off at noon. This parade will be a mile long, and it'll feature the Emperor Norton's Stationary Marching Band and the Hot Tamale Brass Band. Children can participate in face painting activities, which will be located at the National Historic Park Visitor's Center. After the parade, attendees can enjoy entertainment and informational activities at the UMass Lowell Inn and Conference Center.
The festival will also feature information booths where you can learn information from environmental experts and specialists regarding composting, urban agriculture, sustainable energy and adaptive strategies for climate change. Not only will you have fun at the parade and festival, but you'll learn valuable information regarding our planet and how you can help keep it clean.
The Goal of Lowell Earth Day
These events may provide fun for all ages, but its true purpose is to inform the public of the dangers of climate change. The goal is to spread awareness about this ever-present issue, and to forge relationships between non-profits, businesses, schools and government agencies to work together towards a greener future. Join in on the Lowell Earth Day Parade and Festival, and learn about how you can help our planet. For people in the Nashua, Merrimack and Manchester area—have a safe and happy Earth Day in Lowell, MA.