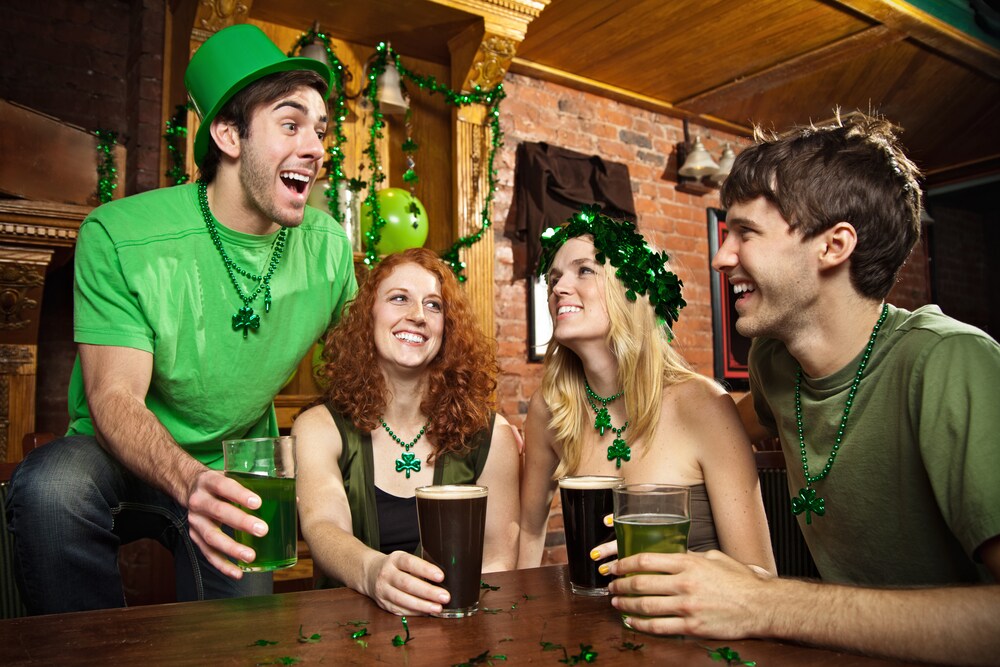 Looking for a place to unwind after work or just need a spot to hang out with family and friends? Well People in the Nashua, Merrimack, and Manchester area should pay attention because we are going to provide a list of some of the best Irish Pubs near Hillsborough County. These homey pubs are perfect for a cold drink and warm meal.
Killarney's Irish Pub
Killarney's Irish Pub opened in 1968, and since then it's been serving up authentic Irish cuisine and drink to the Nashua community. Whether you're in the mood for bangers and mash, baked Atlantic cod or a corned beef dinner, Killarney's has it for you, ready to be devoured and washed down with a smooth and satisfying Guinness. If stouts aren't your thing, the bar offers 13 different draft beers and over 30 bottled beer options. Make Killarney's Irish Pub your destination, located at 9 Northeastern Boulevard in Nashua.
The Peddler's Daughter
The Peddler's Daughter is located at 48 Main Street in Nashua, and offers traditional Irish food with a twist. Enjoy the Peddler's Corned Beef Quesadilla, the Scotch egg or Irish style nachos that are made with kettle chips, aged cheddar, smoked bacon and diced red onion. The Peddler's Daughter even offers mixed pints, so choose any draft beer you'd like and have it topped off with Guinness. On St. Patrick's Day, the Peddler's Daughter will host an event that features the Pop Farmers between 12-5pm, the Chris Haugh Band from 7-10 and a variety of bagpipers to fill the time in between sets.
The Shaskeen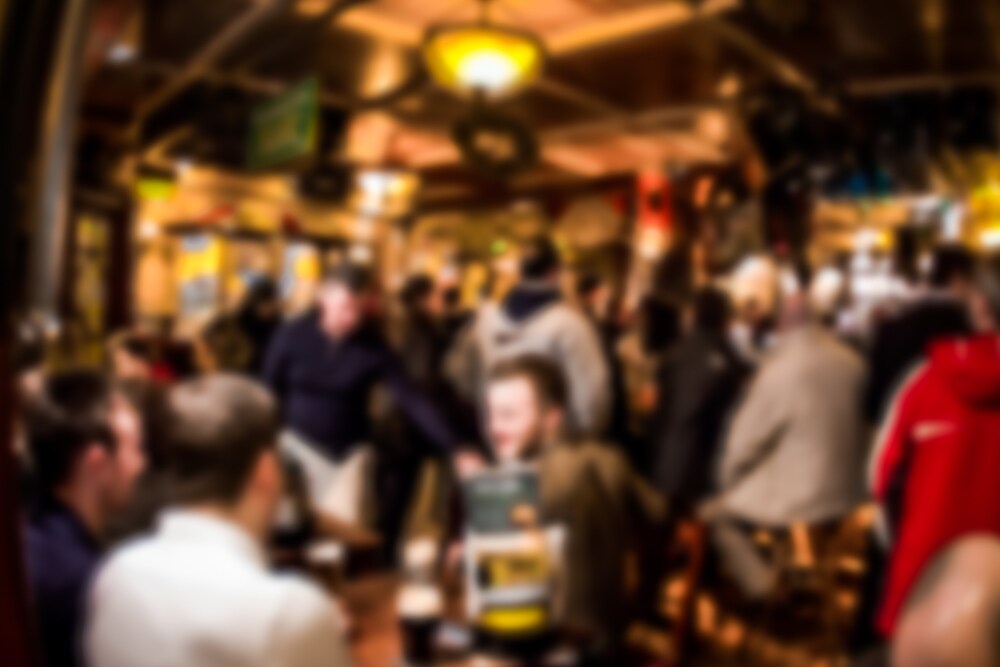 The Shaskeen opened to the world in 2005 thanks to two traditional Irish musicians. Since then, the Shaskeen has been keeping the Irish tradition alive, but also added a few new touches to it. On St. Patrick's Day, things will be no different as the Shaskeen will host an event that starts at 6 a.m. with breakfast and pints, and will continue through the night with music performed by the Gobshites, Jordan Tirrell-Wysocki, Cat and the Moon, and Bruce Jacques. Stop on in and make the Shaskeen one of your St. Patrick's Day events. The Shaskeen can be found at 909 Elm Street in Manchester.
The Wild Rover
The Wild Rover offers over 100-year-old oak floors and brick walls that give the pub a rich and authentic aesthetic. Aside from that, the food and beer selection is great! We strongly suggest the Cottage Chicken Pot Pie with chicken, Irish sausage, potatoes, carrots, leeks, and flaky pastry. The Wild Rover has an Open Mic night every Tuesday from 8pm - 12am as well as live music starting at 9pm -Close every Thursday, Friday, and Saturday night. The Wild Rover is located at 21 Kosciuszko Street in Manchester.
All of these Irish Pubs offer a rich atmosphere, fun times and great specials that will allow you to celebrate St. Patrick's Day in style. Visit any one of these locations, or even go on a bar crawl and visit all of them. To the people of the Nashua, Merrimack and Manchester area, have a safe and happy St. Patrick's Day.