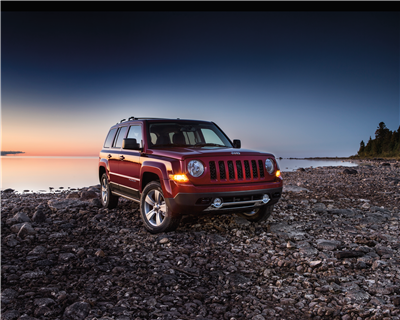 If you're a Jeep or Truck enthusiast like us at Allen Mello Chrysler Dodge Jeep RAM, then we have some news for you. The Black Widow Customs 3rd Annual Jeep and Truck Event is coming! So, to give our drivers in the Nashua, Merrimack and Manchester area a better idea as to what to expect with this event, we're going to give you a detailed guide so you can enjoy this gathering with Jeep and Truck enthusiasts like you.
Black Widow Customs
Black Widow Customs is a local business in Manchester that specializes in customizing Jeeps and other off-road vehicles. They're hosting this event so that off-road enthusiasts can get together and share their joy for customizing their vehicles. Black Widow Customs offers affordable parts for your trucks with some of the lowest labor rates in the greater New Hampshire area. This business also helps out the community by donating a portion of their profits to charities as they host events like the Jeep and Truck Event.
Jeep and Truck Event Details
This event will be held on Saturday, July 23rd, on Kosciuszko Street in Downtown Manchester, NH. This rain or shine event will feature a Barbeque buffet where attendees can indulge in great food and get messy. The Black Widow Customs 3rd Annual Jeep and Truck Event will start at 10 a.m. and go until 3 p.m.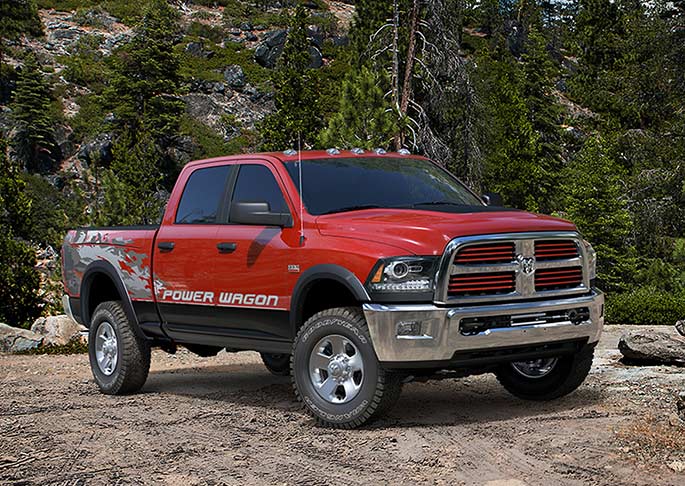 This gathering of Jeep and truck enthusiasts will feature a variety of local vendors, so attendees can get a taste of Manchester's neighborhood cuisine. When you attend this event, you can even participate in various raffles and win an assortment of prizes. You can even enter various competitions like the Dirtiest Jeep Competition. You don't have to worry about washing off the off-roading mud because it may give you a competitive advantage against other rival Jeep and truck owners.
Children are also encouraged to attend this event and marvel at the sights of customized off-roading vehicles. There will also be a variety of family-friendly activities and contests that children can participate in. Bring the family out to this event so they can get a glimpse at the impressive work that Black Widow Customs does to increase the abilities of local Jeeps and trucks.
Post Event Activities
Although this event officially ends at 3 p.m., it doesn't mean that the fun has to stop. For post event activities, attendees are encouraged to join the rest of the fleet at the Pembroke Range Roads. Pembroke Range Roads offers a variety of elaborate off-road trails where you can see Jeeps and trucks show off their abilities. This trail ride will also end with some ice cream for the whole family. If you're a Jeep or truck driver, take your vehicle out on the trails and see how it handles compared to the others.
This event is sure to be a fun time for the whole family. This guide was brought to you by our team at Allen Mello Chrysler Dodge Jeep RAM—the dealership that proudly serves drivers like you in the Nashua, Merrimack and Manchester area.