Your Guide to the New Hampshire Farm and Forest Exposition

Agriculture and farming are the backbone of New England. So whether you seek crops, livestock pavilions, or just a general knowledge of farming, here's your guide to the New Hampshire Farm and Forest Exposition.
Farm and Forest Expo
What's said to be the greatest winter fair in New Hampshire, the 33rd Farm and Forest Exposition is a trade show where farming and agriculture experts gather. This year's expo will take place on January 22 and 23 at the Radisson Hotel in Manchester, NH.
This event is open to the public with an admission price of $7 per person; anyone 16 or under is admitted free. Attendees can save $1 on the admission price by bringing two non-perishable food items or canned goods for the New Hampshire Food Bank.
Expo Activities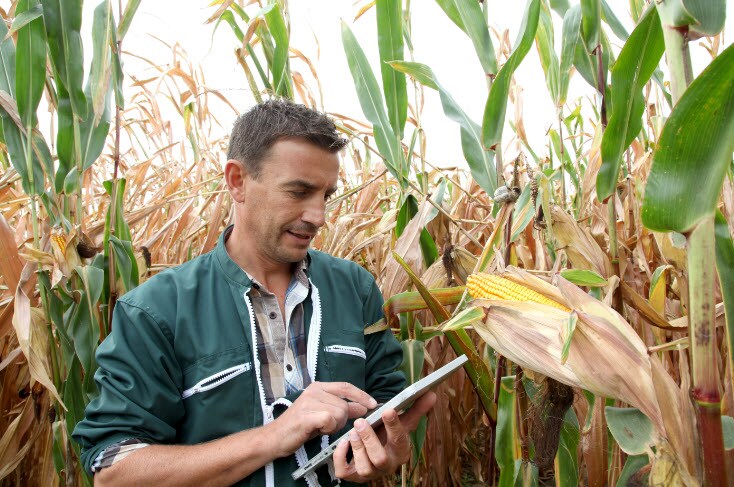 This event, which started in 1984, is a great way for the farming communities of New Hampshire to get together. More than 100 exhibitors, including Alpine Angels, American Stonecraft, Blue Seal Feeds, Center Hill Barns, Farm Family Insurance Companies, and the Granite State Association of Future Farmers of America, are slated to attend this year's expo.
There will be something for everything to enjoy during the event, such as educational workshops regarding agricultural trade tactics and other farming-related business. More specifically, for example, from 9 am to 3:30 pm on Friday, January 22, you can attend the Master Gardener Training on Working with School and Youth Gardens to learn how to spread the knowledge of garden sustainability and help schools access agricultural information.
Just for Kids
Kids will have a great time in the kid zone, a child-friendly section that will feature games, face painting, and a petting zoo filled with cute and cuddly creatures. The New Hampshire Farm and Forest Exposition will also feature FARMO, an interactive game for kids that's part bingo and part scavenger hunt.
Winter Farmers' Market
Not only will there be farming- and agricultural-related seminars, but numerous vendors and farmers from all over New Hampshire will sell their food and wares in the winter farmers' market. Attendees can expect baked goods, homemade crafts and clothing, and even hand-crafted furniture.
Get Involved
Even though the floor is almost full at the New Hampshire Farm and Forest Exposition, you can still sign up as an exhibitor by calling 603-231-1296. The Granite State Dairy Promotion, the University of New Hampshire's Agricultural Experiment Station, New Hampshire Union Leader, and the New Hampshire Department of Agriculture, Markets and Food are sponsoring this event.
We hope this guide helped inform you about the New Hampshire Farm and Forest Exposition. Come out and support your local farming community!