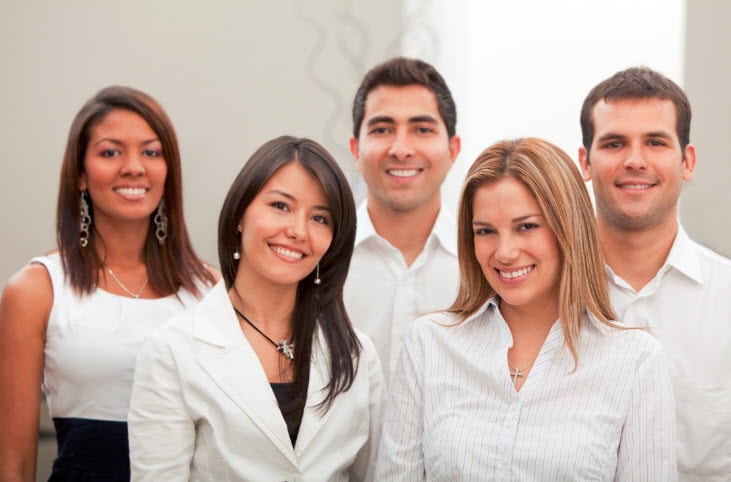 Are you loving life but struggling to find a way to show it? Thanks to the Loving Life Expo in Manchester, NH, you don't have to think too hard. All you have to do is show up and join others who share the same outlook with holistic healing and spirituality. To help you learn all about this event, we're going to give you the important details so you can plan your visit. This is your guide to the Loving Life Expo in Manchester.
What is the Loving Life Expo?
The Loving Life Expo in Manchester is a celebration and gathering of people looking for a positive atmosphere with new age beliefs. This festival will consist of more than 35 different exhibits, 6 presentations, activities and prizes. This expo will also feature a vast marketplace where you can stock up on all of your holistic needs.
What to Expect With the Loving Life Expo
If you're looking for an insight into your future, you're in luck. Several psychics and spiritual consultants will be in attendance, including Dina Bock, Angie D'Anjou, Dr. Kevin Ross Emery and Susan Morgan, along with many others. Have your palm read and learn what the rest of the festival holds for you.
You can also partake in several holistic offerings like sound healing, reiki massages, herbal oils and more. You can also browse the marketplace, which will feature a wide variety of vendors. Take home your favorite items from Aura Insights, Elen's Candles, Himalayan Salt Co, Lisa's Wire Creations, Loveleta, New England Forever Aloe, River of Light and Three Daughters Jewelry & Gifts. You can also pick up some handmade crafts from local artists.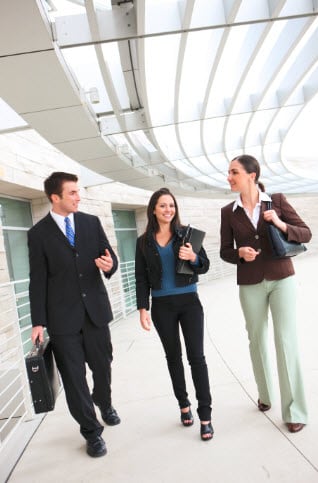 The Loving Life Expo is your chance is to experience the new age lifestyle with many others. You can help add balance to your body, mind, and spirit with the various features, vendors and exhibitors that will be in attendance at the Loving Life Expo. You can even learn about wellness and personal development from professionals. You can also try to win a door prize, which are given out hourly at the Loving Life Expo.
Loving Life Expo Event Details
This wonderful event will be held on Sunday, September 18th. Doors open at 9:30 a.m. and the expo will go on until 4:30 p.m. The expo will be held at the Executive Court Function Hall, located at 1199 South Mammoth Road in Manchester.
This event is free to the public and parking is available on-site. This event is also family friendly. You can bring the little ones and partake in the many activities that are featured at the Loving Life Expo.
Now that you know all about the Loving Life Expo in Manchester, you're ready to plan your day of psychic readings, holistic healing and expressing your inner spirit among like-minded individuals. Show everyone how much you love life at the expo in Manchester.