Your Guide to the Music Festival Fundraiser
For local music fans in the Nashua, Manchester and Merrimack area, we're going to let you know about the Music Festival Fundraiser in Bedford, NH. This event is for a good cause, so you, your family and your friends should come out and support local talent and the wonderful non-profit organization that's hosting the event.
Artists to Check Out at the Music Festival Fundraiser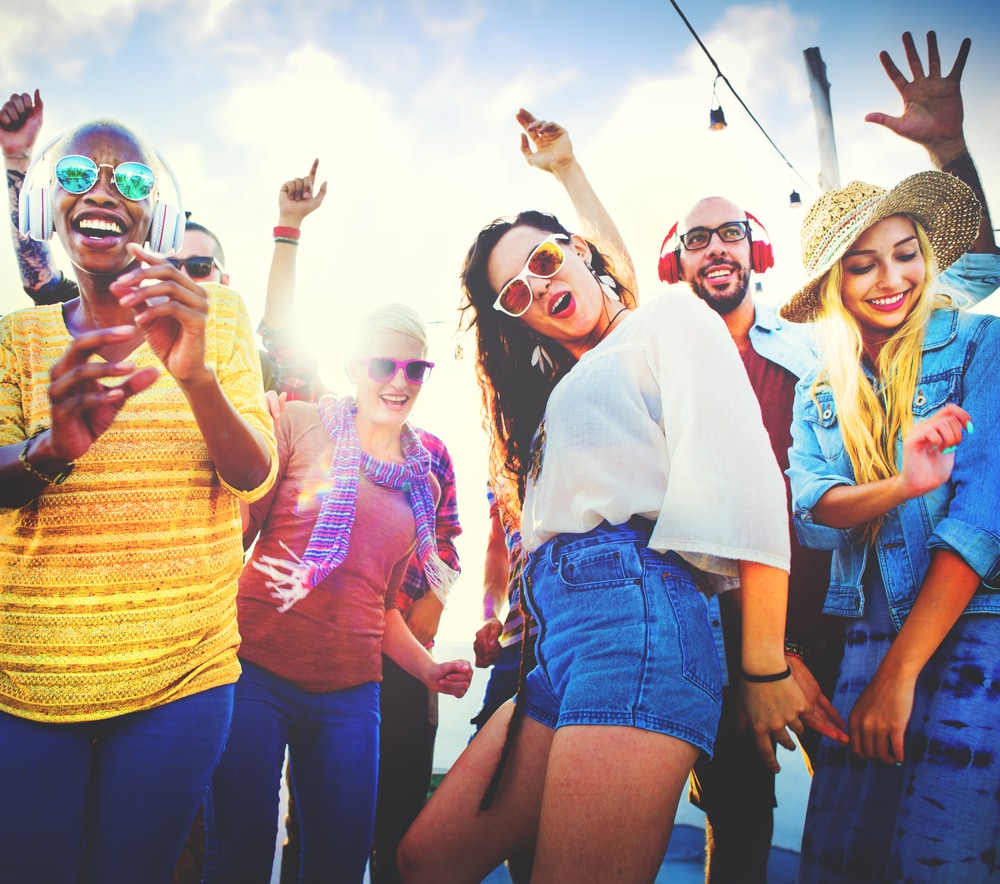 This event will showcase three local artists and their impressive talents. To start the show, alternative singer/songwriter Miranda Higgins will show off her vocal and songwriting abilities. She's a new artist who has been making a name for herself, so come out and support her.
The next artist is Tim Kierstead, who has many years of playing classic rock/country under his belt. He's received notoriety for opening for such acts as Keith Urban, Lady Antebellum and even Wynona Judd. Tim Kierstead has won several awards for his music and his impressive guitar skills.
Lastly, Amber-Rose Couture will close out the show. She's won the 2016 National Award for Traditional Country Music and the New Horizon Entertainer award for country music. Amber-Rose Couture is a local artist who is making her presence known in the county music industry.
Details about the Music Festival Fundraiser
The Music Festival Fundraiser will occur on May 1st, 2016, from 1 p.m. to 4 p.m. Admission for this event is $10 a person, and the cost of admission for children under six is only $5. This event will take place at Camp Allen, located at 56 Camp Allen Road in Bedford. All of the proceeds from this event will go to the Manchester Lions Club, who serves the Manchester community through various different ways including helping with the Special Olympics.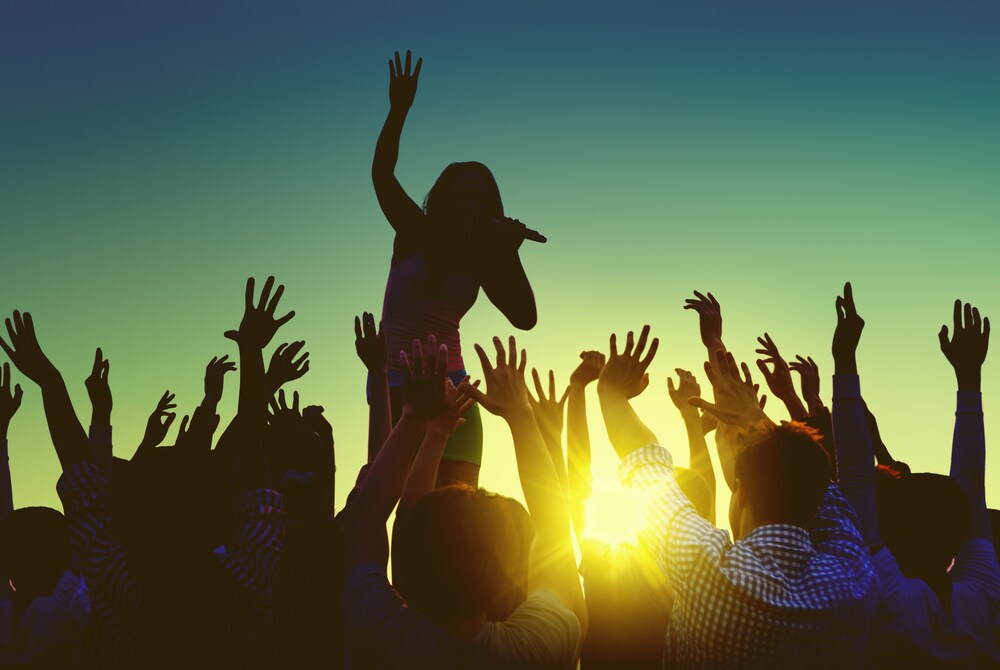 The Manchester Lions Club has been helping out its community since 1923, making it the oldest Lions Club in the state of New Hampshire. They help out with various community events and fundraiser to give back. They host several programs including the Lions Youth Services, which provides young people with opportunities for learning, achievement and host various educational workshops.
Other Things to Expect at the Music Festival Fundraiser
On top of the three musicians that will be gracing the stage with their talent, there are other things to look forward to with the Music Festival Fundraiser. Attendees can enjoy food and goods from local vendors; local artists/craftspeople will showcase and sell their wares. Mary Kay and Thirty-One will also have tables where you can purchase various accessories and beauty products.
For the people in the Nashua, Merrimack and Manchester area, come out and enjoy the music while raising funds for a great organization.
This rain or shine event offers local entertainment that supports a great organization who actively helps out the community in any way possible. Come out on May 1st and have a great time while showing your support for not only the local artists but for the Manchester Lions Club as well.