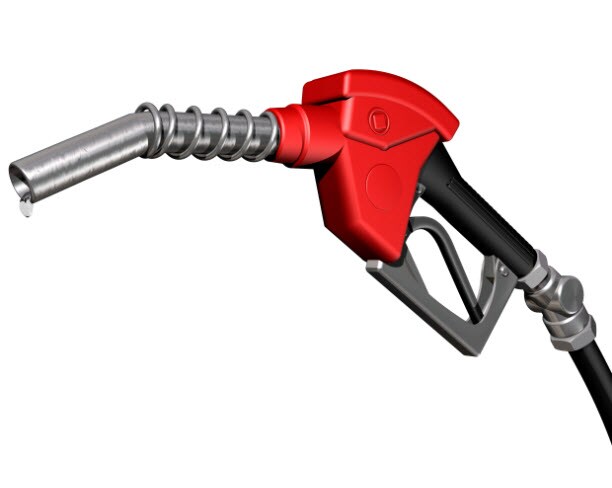 If you're like many car owners around Nashua, Merrimack, and Manchester, you're likely looking for ways to easily lower the cost of owning a new vehicle. While you can't magically lower your car payment, you can follow a few helpful tips for increasing your vehicle's fuel economy. Not only will you lower how much you pay at the pump, you'll also help the environment along the way.
Perks of Increased Fuel Economy
Increasing your vehicle's fuel economy does a lot more than save you a few bucks at the pump. It saves you time and goes a long way to helping your local environment. By increasing your fuel economy, you'll spend less time at the pump refueling because you'll be able to go longer between refills. But how exactly does increased fuel economy help the environment?
Air quality in the areas near Manchester, Merrimack, and Nashua is based on several factors, including weather patterns, pollution from other areas spreading into your area, and precipitation. But it's also based on the pollutants put into the air by vehicles and homes.
By increasing your vehicle's fuel economy and lowering fuel consumption, you can drastically reduce your oil use and lower the carbon dioxide emissions you produce.
How to Increase Your Vehicle's Fuel Economy
Aside from purchasing a fuel-efficient vehicle and getting rid of your old vehicle, an idea that many have toyed with, there are steps you can take with the vehicle you own to improve fuel economy. In fact, there are a few things you can start doing today!
Plan Your Trips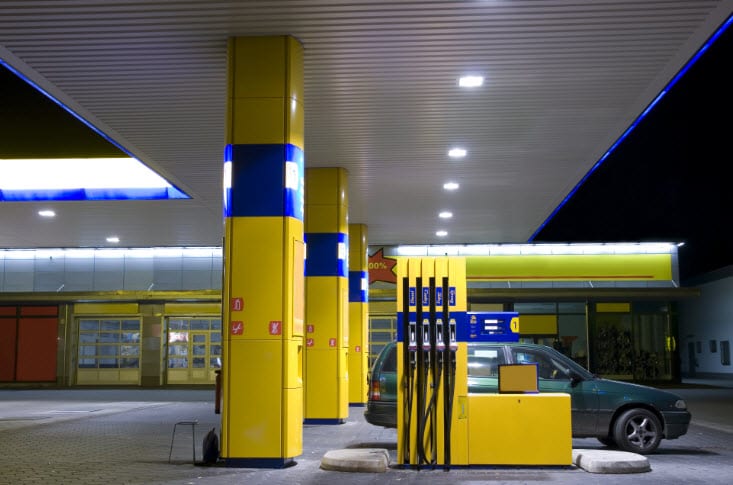 If you have errands and plan to go to the grocery store, refill the gas tank, drop off the kids at soccer practice, and pick up dinner on the way home, there's a few ways you can do it. If the kids are at soccer for an hour, you'll likely drop off the kids and run your errands, pick them up and go straight home. And timewise, this is probably a great way to do it.
But if the soccer field is far away from everything else, it doesn't make much sense to go back and forth. Instead, plan your route so you only make one long trip and the rest are done along the way.
Drive for Efficiency
It can be easy, especially when you're in a rush, to start and stop quickly. This is even easier when you're distracted while driving. But slowly accelerating and stopping drastically lowers fuel economy. When accelerating quickly, your vehicle uses a lot of fuel, so slowing down uses much less.
Maintain for Sustainability
Vehicles that aren't running well aren't as efficient as they could be. So the best way to improve your vehicle's fuel economy is to stay on top of regular car maintenance, including oil changes, engine air filter replacements, tire pressure, and transmission inspections. All of these will ensure that your vehicle runs smoothly and efficiently.
Contact Allen Mello Chrysler Jeep Dodge Ram for a look at our new vehicle inventory, service department, or anything else on a new Chrysler, Jeep, Dodge, or Ram ride!